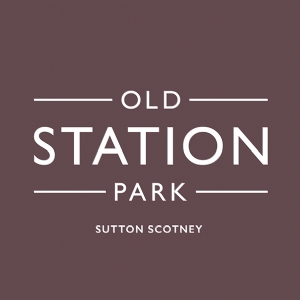 Old Station Park
Regeneration adds to village life
A selectionof 3,4 & 5 bedroom houses and 1 & 2 bedroom apartments
Station Drive, Sutton Scotney, Winchester SO21 3GX
Part of a village with a strong sense of comunity spirit
Old Station Park gave the opportunity to become part of a thriving village community. The village originally grew up as a major crossroads on the route from London to Salisbury when the majority of the population were farmworkers. Unhappy with their conditions the workers of Sutton Scotney and surrounding parishes petitioned King William IV for reform in 1830. The petition was drawn up in the White Swan pub in Sutton Scotney, since demolished, but a plaque now stands in The Square commemorating the sometimes turbulent events of the time. Today, the village has become a favourable place to call home.
looking for a new home now?
We pride ourselves on building a diverse portfolio of bespoke, high quality homes in prime locations – from traditional properties in rural settings to contemporary town centre schemes. Going above and beyond to provide a comprehensive specification, where other developers extras all come as standard, ensures we exceed all expectations for contemporary living that's as comfortable as it is practical.
Take your time and browse our selection of exclusive current developments in sought after areas.